How many ways can Lucid enhance your business?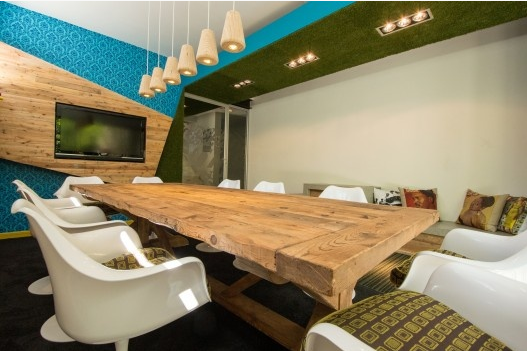 How many ways can Lucid enhance your business?
This Midwest Tech Professional has the Upgrades you need to
become the Business you've always imagined
At Lucid, we certainly enjoy working with residents to help make their home technology dreams come true. That said; what about business? So much of today's connectivity and automation can be incorporated into your life at the office, not integrating these solutions is taking a chance on clients leaving with the impression that you're out of touch. When you partner with Lucid, your modern office guarantees you'll make the best first impression every time.
How we work
Our goal is to accomplish your systems integration while maintaining your office's interior design. We work with you, your architect, contractor and designer to incorporate everything seamlessly into your remodel, renovation or new construction project. Our goal of increasing the productivity within your newly-upgraded business can include one or more of the following services:
Conference Rooms: Flat panel monitors. LCD projectors. Video and audio conferencing. Why not bring all your network capabilities into the board or conference room? Boardroom control systems let you control a wide range of electronic equipment (audio, video, projection, lighting, screens, blinds, security and communication) from one central location.
BYOD: Lucid can also integrate a "bring your own device" system, allowing anyone in your conference room to wirelessly present (PowerPoint®, Excel®, Word/PDF docs or even just pictures) from their personal iOS® or Android® mobile device.
Video Conferencing: Reduce travel costs with an in-person experience that can transform your business and allow you to make decisions faster. With real-time remote video conferencing, meetings can take place with true interaction between all participants. An effective telepresence platform is a great collaborative solution that improves your working relationships and productivity.
Projection Systems: Being able to effectively share ideas with employees, customers and business associates helps keep an organization competitive. Our business projectors have the features and functionality your organization needs to display any idea anywhere with ease, clarity and impact.
Lighting: Go green and save money by installing new fixtures - or replacing existing lights - with an energy-efficient design. Custom-tailored lighting control will allow you to change the mood of any area of your business to suit the occasion. Whether you are welcoming guests, have all hands on deck, or are burning the midnight oil, one press of a button can create the ideal atmosphere. Intelligent lighting also contributes to a safe environment by linking with the security system to turn lights on if un- invited activity is detected.
Shading: Window treatments can be programmed to open and close at specific times of the day automatically, and can be manually controlled at the touch of a button. We can provide window treatments to you from start to finish, or work with your Interior Designer to control a product you have already chosen.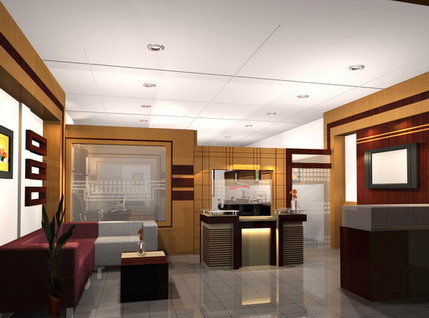 Control Systems: If your conference table is littered with six remote controls - and you can't figure out which one turns on the boardroom projector - we've got your solution! Intelligent control devices put an end to remote overload. With one reliable & user-friendly device, anyone in your office can operate the presentation system, lights, thermostats, shades and more.
Networking: A network is the central nervous system of any connected facility. We'll help lay a solid and reliable foundation that's ready for today's technology and for tomorrow's upgrades.
Contact us today if you would like more information on how Lucid Integrated Systems can help your business. We look forward to the opportunity to demonstrate how these additions can create an amazing first impression for you.