Whole Home

Enhance your lifestyle and have complete control with smart technology throughout your entire home

Lighting Control

Create the perfect ambiance and save energy with intelligent and effortless control of your lights

Motorized Window Treatments

Maximize convenience, comfort and efficiency with automated window coverings for shades, drapery, and more…

Multi-Room Music

Share your music sources (receiver, internet radio, or iTunes playlists) across multiple rooms in your home

Boardroom / Conference Room

Save time and have more productive meetings with simple control of multi-media, communications, lights and more

Motorized Window Treatments

Reduce heat gain and maximize efficiency, convenience and comfort with automated window coverings for shades, drapery, and more…
SMART HOME TECHNOLOGY

Enhance your lifestyle with simple, yet sophisticated control of music, video, lights, climate and more...

LIGHTING CONTROL

Create the perfect ambiance and save energy with intelligent and effortless control of your lights

MOTORIZED WINDOW TREATMENTS

Maximize convenience, comfort and efficiency with automated window coverings for shades, drapery, and more…

MULTI-ROOM MUSIC

Share your music sources (receiver, internet radio, or iTunes playlists) across multiple rooms in your home

BOARDROOM / CONFERENCE ROOM

Save time and have more productive meetings with simple control of multi-media, communications, lights and more

MOTORIZED WINDOW TREATMENTS

Reduce heat gain and maximize efficiency, convenience and comfort with automated window coverings for shades, drapery, and more…
WHAT WE DO
Lucid Integrated Systems is a full-service custom electronics and design integration company for residential and commercial clients in and around Minneapolis. Our primary goal is to make your home or commercial audio video systems safe, elegant, fun and easy to use. Our team is comprised of experts whose number one priority is to provide the best products and services to our clients.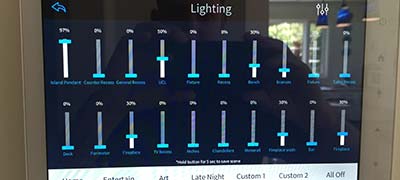 HOME AUTOMATION
With one reliable and user-friendly device, anyone in your family can operate the media, lights, thermostats & shades.
PROJECT GALLERY
See how our integrated smart technology systems were designed into our client's home and commercial spaces.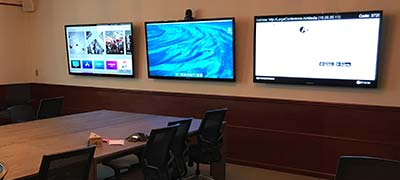 COMMERCIAL TECHNOLOGY
Intelligent audio and video control throughout your facility with simple commands from a tablet, touch panel or keypad.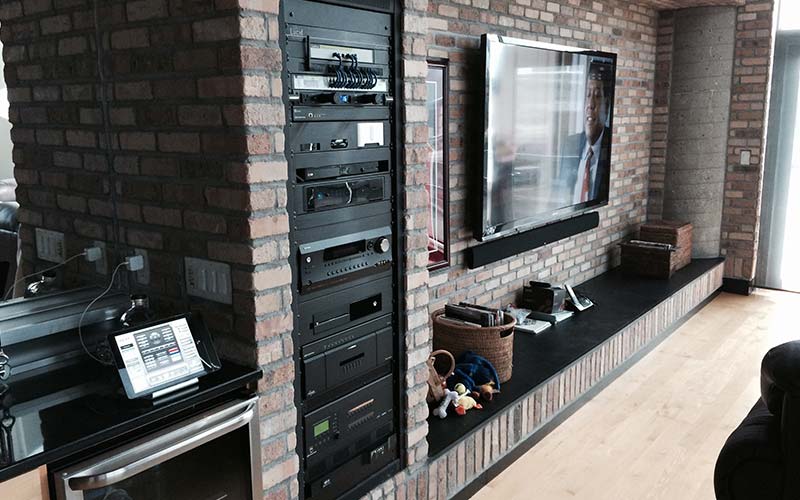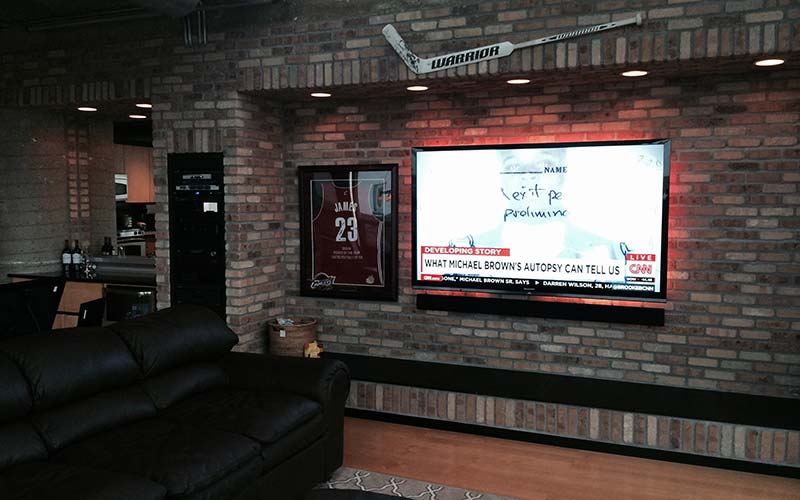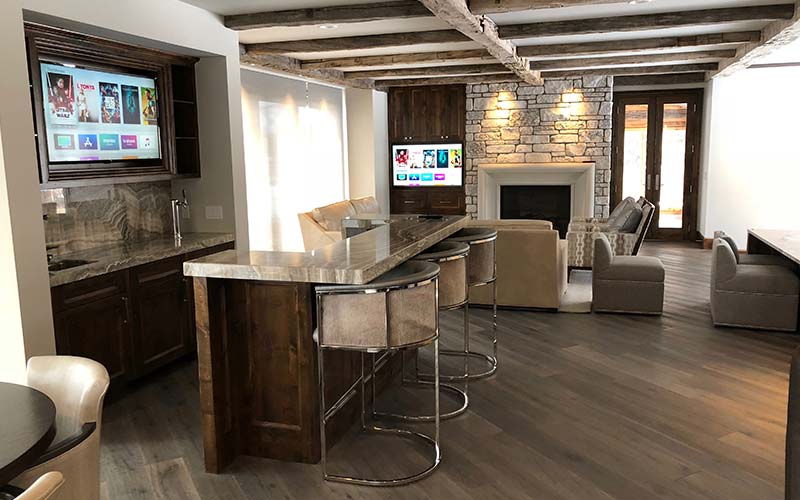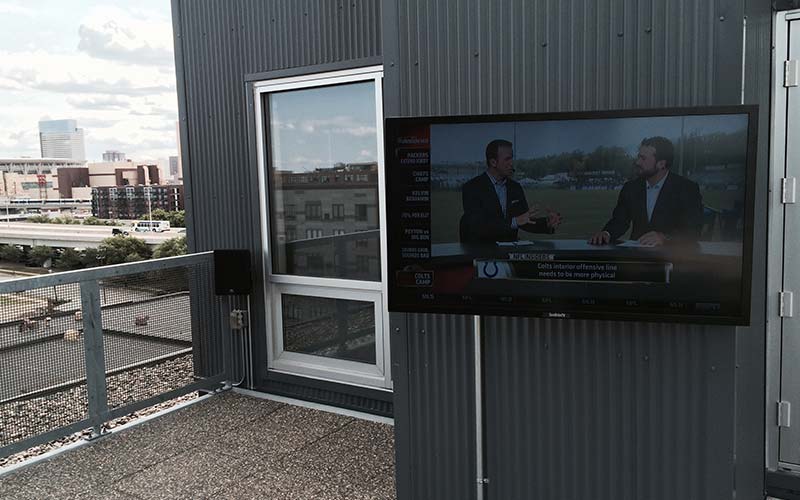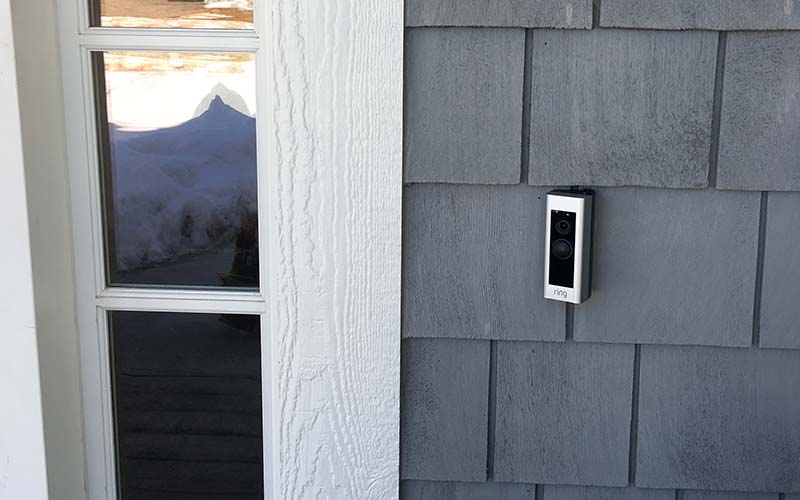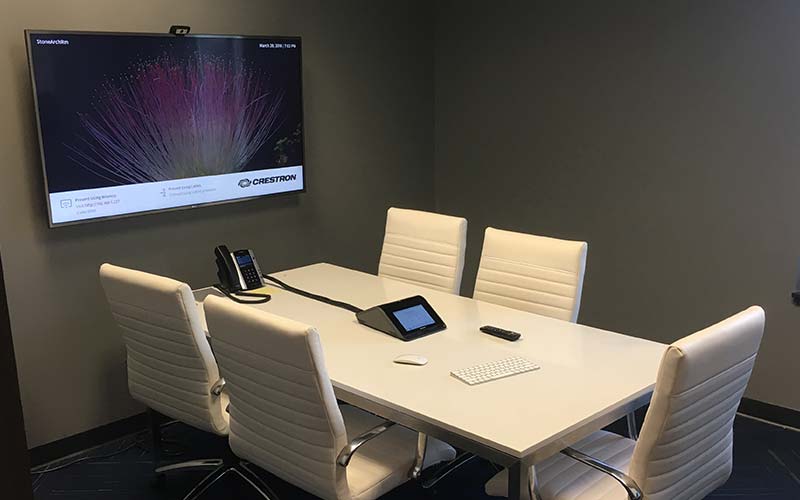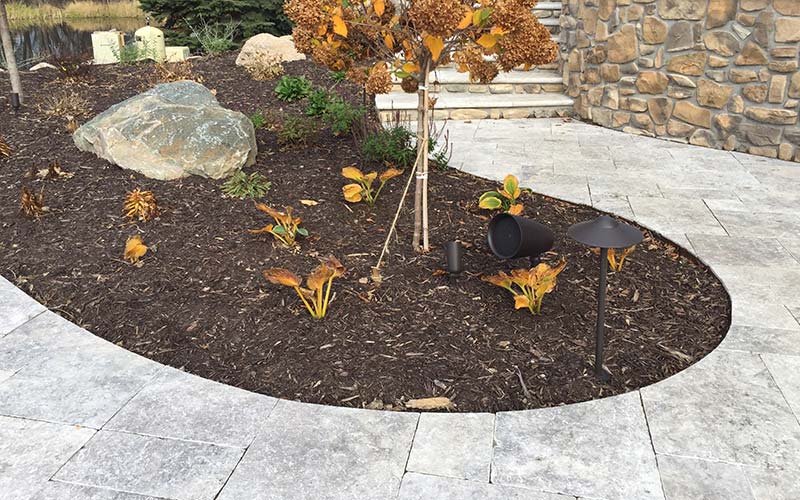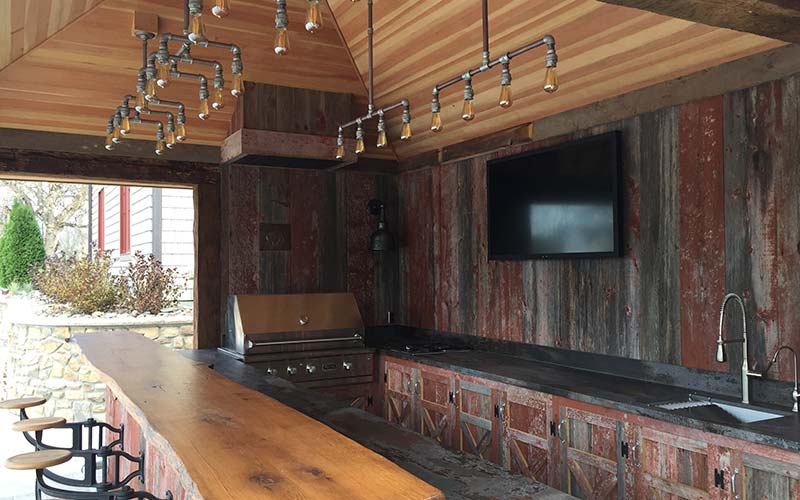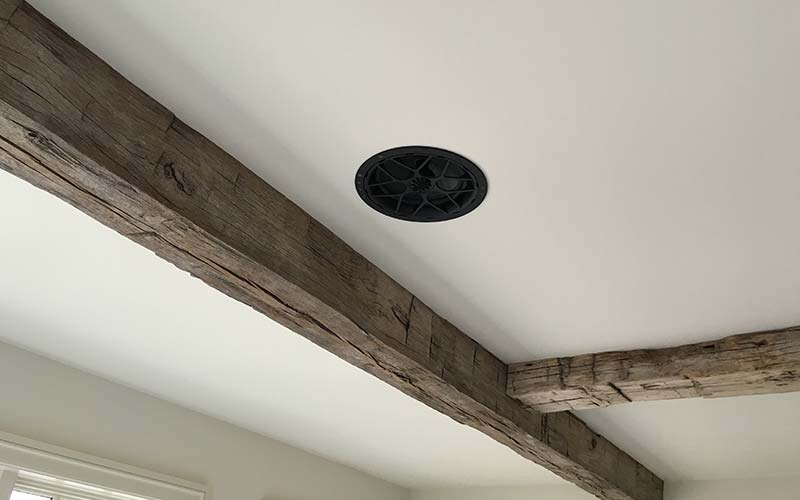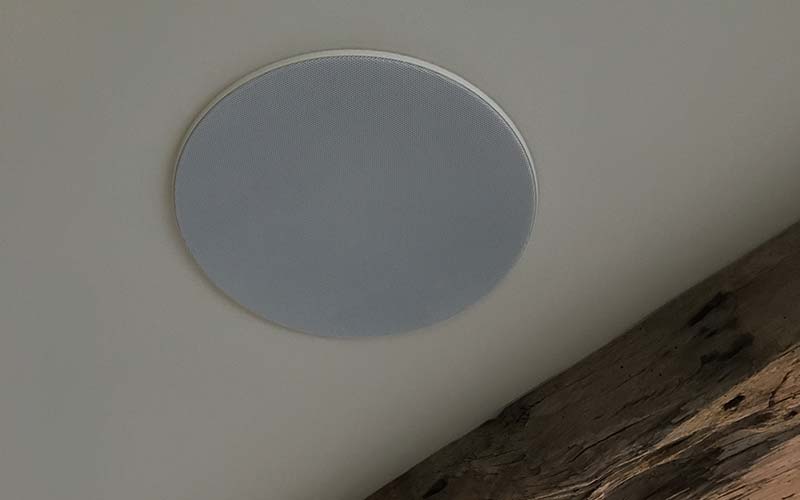 EXPECT THE BEST SERVICE.
Experience high quality service from conception through completion and ongoing support.