Spring Forward with Lucid Integrated Services & the Energy Management of the Future
The Midwest energy-savings experts explore your technology options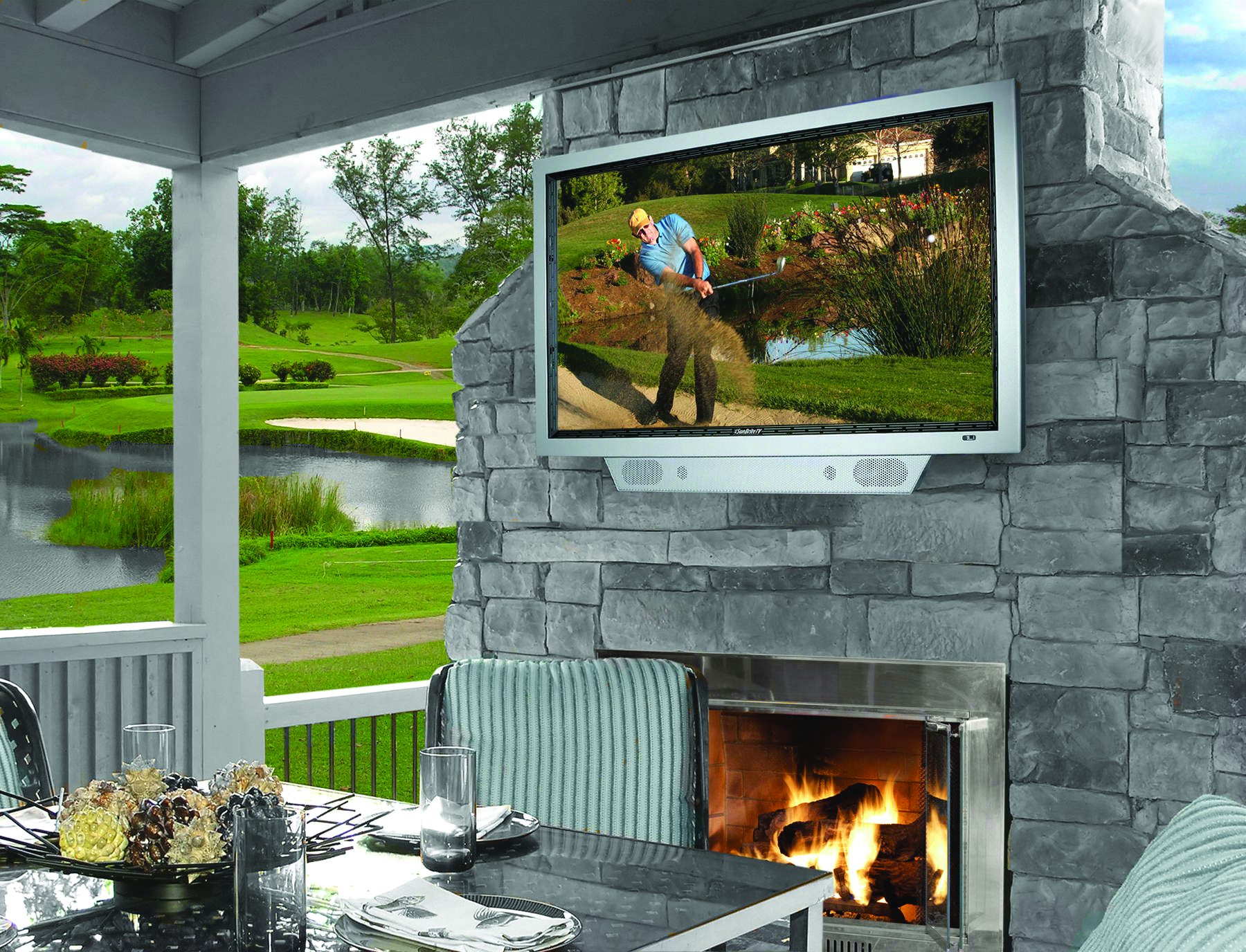 If the summer months prove to be as extreme as the winter we've barely finished experiencing, many Midwesterners will soon be looking for ways to keep cool. And with heating and cooling bills adding up to more than half of a home's annual utility costs, it is now more important than ever to consider how automating your home can both bring comfort and conserve energy. Unsure of what automated features to incorporate into your Green Home? Let Lucid Integrated Services draw from years of experience and help you decide exactly how "automated" you want your home to be.

Climate Control

Climate control can be regulated in a number of ways, integrating a mixture of natural light and motorized shades. Occupancy, daylight and temperature sensors can also be installed to provide exactly the amount of optimization needed for your home.

Home Automation

Home automation also allows you to personalize energy consumption for any space. Adding dimmers and sensors can help you automatically turn off lights when you leave a room, or turn off all the technology when you leave.

At night the push of a single button on a wireless controller can turn off all unused lights on a home.

Vacation Mode

Going on vacation? No need to turn around and make sure the door is locked or all the appliances are off. Your touch screen remote to control thermostats and automatically lower shades, can be operated from anywhere in the world.

When all of your energy efficient systems work together –from the sauna, to the A/C to the shades – your automated home will be working at its best. Get the most out of your home integration today by calling Lucid Integrated Services and incorporating energy saving technologies into your smart home.

No video selected.
Related Articles