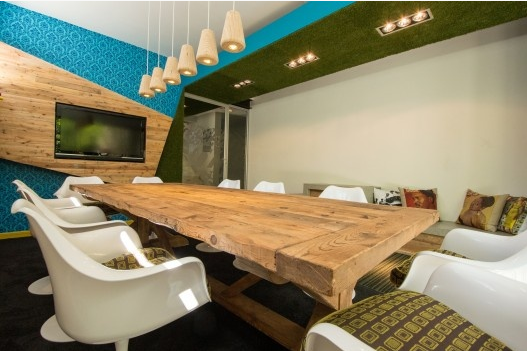 How many ways can Lucid enhance your business?
This Midwest Tech Professional has the Upgrades you need to
become the Business you've always imagined
At Lucid, we certainly enjoy working with residents to help make their home technology dreams come true. That said; what about business? So much of today's connectivity and automation can be incorporated into your life at the office, not integrating these solutions is taking a chance on clients leaving with the impression that you're out of touch. When you partner with Lucid, your modern office guarantees you'll make the best first impression every time.