Lucid Integration Systems & Crestron: Your Partners in Lighting Control & Energy Management
Midwest technology experts provide integrated lighting systems that redefine your way of life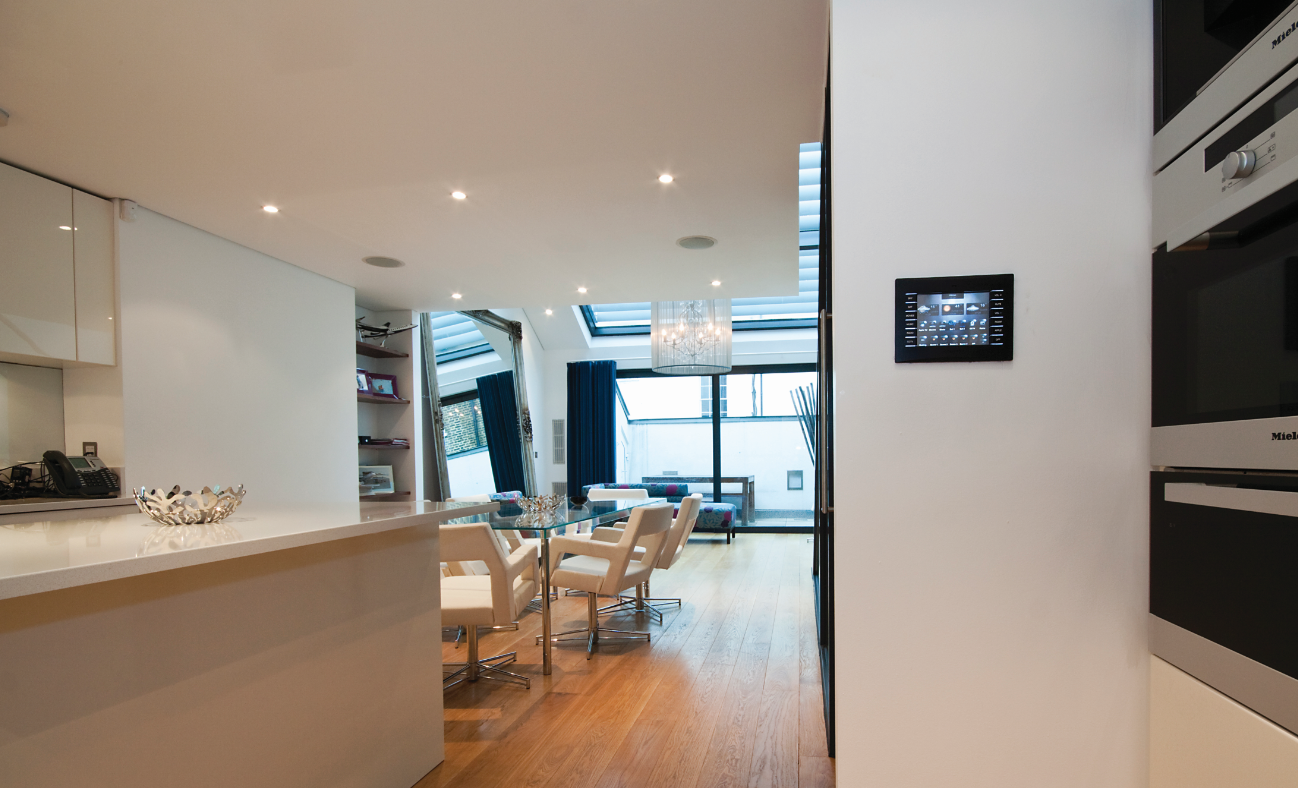 There are many challenges in designing and integrating a lighting and automation system that provides all the conveniences you want from your "smart" home. Each unique lighting control system reflects the needs and desires of the residents (or guests, or employees for that matter). That said, Lucid Integrated Systems and Crestron make it easy for you to achieve control and comfort in any room or installation.

Solutions for Every Room

The variety of Crestron room solutions available thru Lucid is virtually limitless; from in-ceiling dimmers and switches, to 6-zone wall box shade and drape control; from Emerge™ compliant dimmers to DALI and LED ballasts and drivers with amazing programming capability. And Lucid can network all Crestron systems together for a complete solution that suits every project to a tee.

Centralized & Integrated Energy Management

Crestron architectural dimming and switching products are among the most advanced, energy efficient systems on the market. They go beyond simple daylight harvesting and dimming. Lucid has years of experience with peak load shedding, emergency overrides, native astronomical time lock, built-in energy monitoring, integration with BMS and other HVAC equipment, and various other energy-saving features.

Harnessing the best of what energy monitoring has to offer, and combining the accurate power metering data with software to manage and control, Lucid offers Crestron to deliver complete energy management solutions. For larger residences and commercial spaces, Lucid ensures that each Crestron lighting control solution includes a built-in power metering option. This means each zone of lighting has the ability to be independently measured, providing the ultimate metrics in understanding how your property is using energy.

Call Lucid Integrated Systems today, and find out how Crestron can put you in complete control of your lights, shades and energy savings tomorrow…

No video selected.
Related Articles